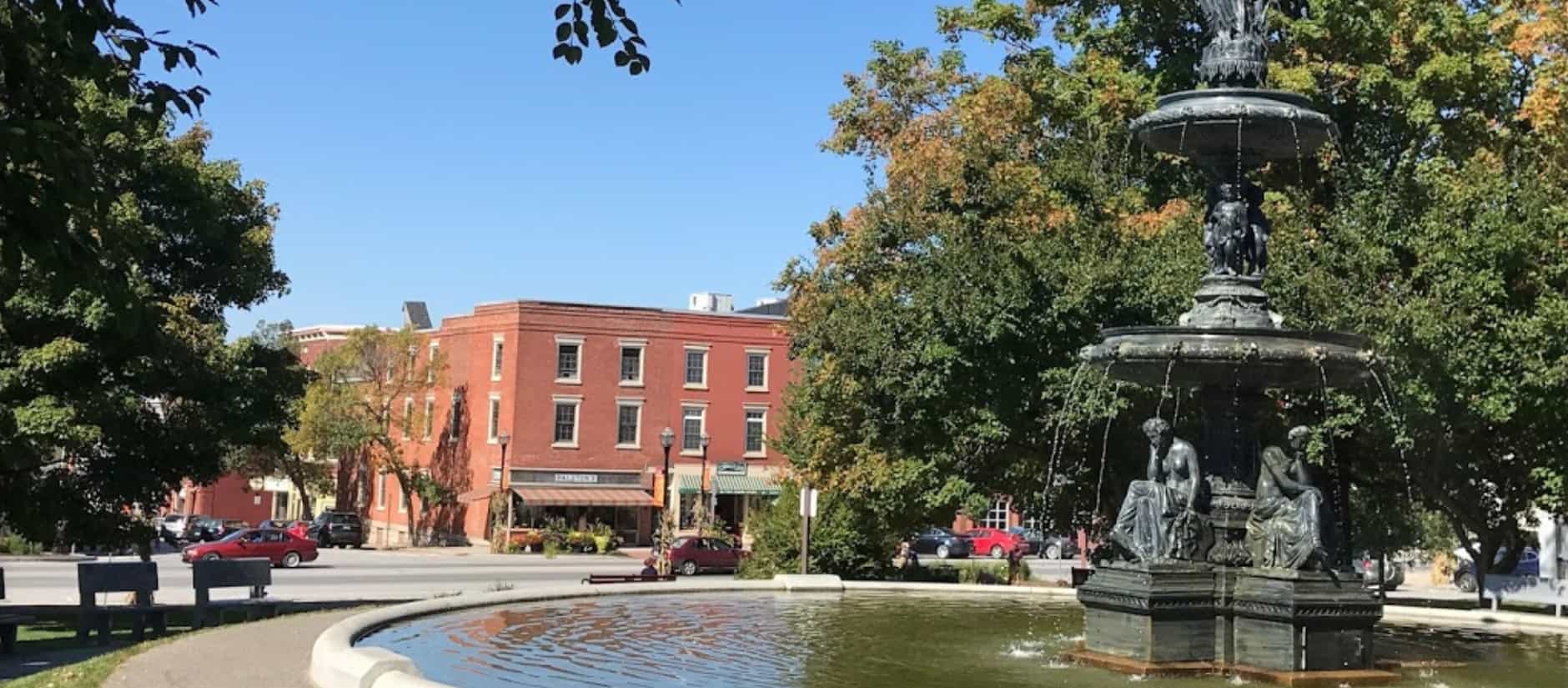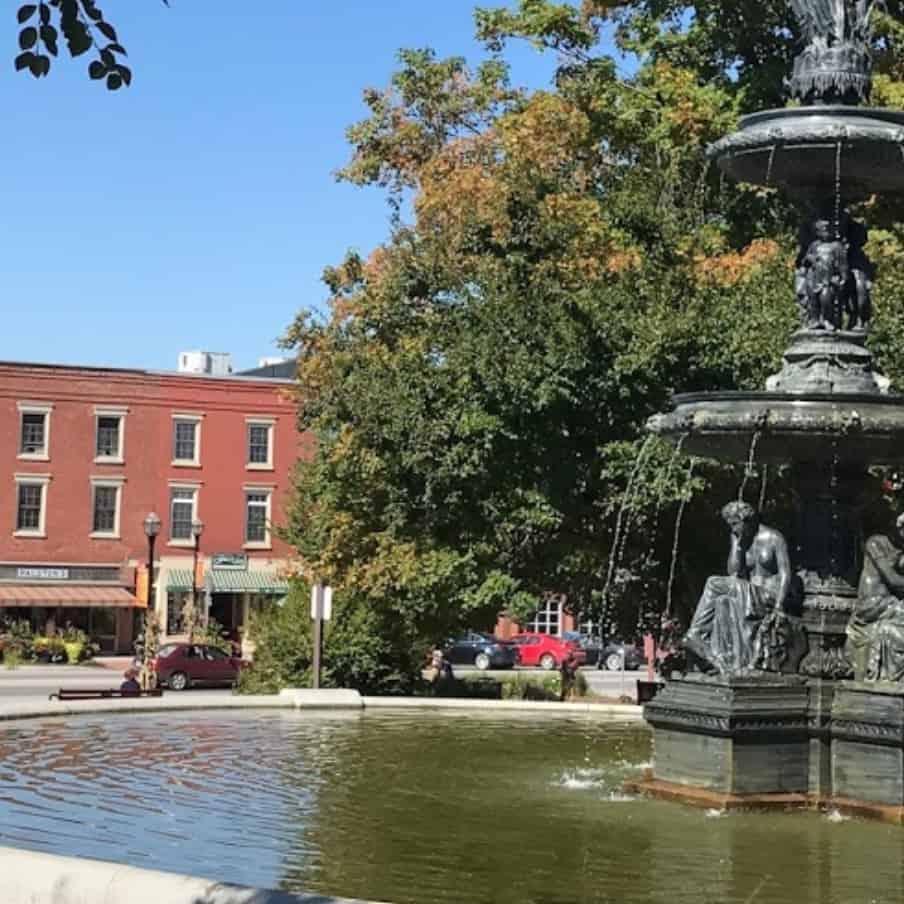 Management & Development
The TAYLOR PARK RESIDENCES offer local, knowledgeable property management that is available to you 24 hours a day, 7 days a week by phone or email. Any questions or concerns will be quickly addressed.
You'll also love how every detail of your living experience will be accounted for, from offering easy and secure key card building access to interior access to your mailbox. The Taylor Park Residences are developed by Nedde Real Estate and Youkel Architecture + Development, the team that developed the Riverrun and Riverhouse Luxury Apartments in Winooski and the Battell Block Residences in Middlebury.
Nedde Real Estate has over 28 years of experience in commercial real estate and was founded by Doug Nedde, who throughout his career has managed, acquired, and developed over 1.5 million square feet of property and was an integral part of the acquisition, conception, permitting, building, marketing, and leasing of over 3 million square feet of development, redevelopment, and leasing projects. Grant Butterfield is a broker at Nedde Real Estate and a partner in the development of the Taylor Park Block Residences. Grant has been active in investing, residential and commercial development for over 25 years. He lives in St. Albans with his family.
Youkel Architecture + Development was founded by Alain Youkel, who has over 29 years of experience in architecture starting in New York City in 1988. Youkel is a passionate, focused team with the expertise and range of services that combines architecture, placemaking, and development into one cohesive process.