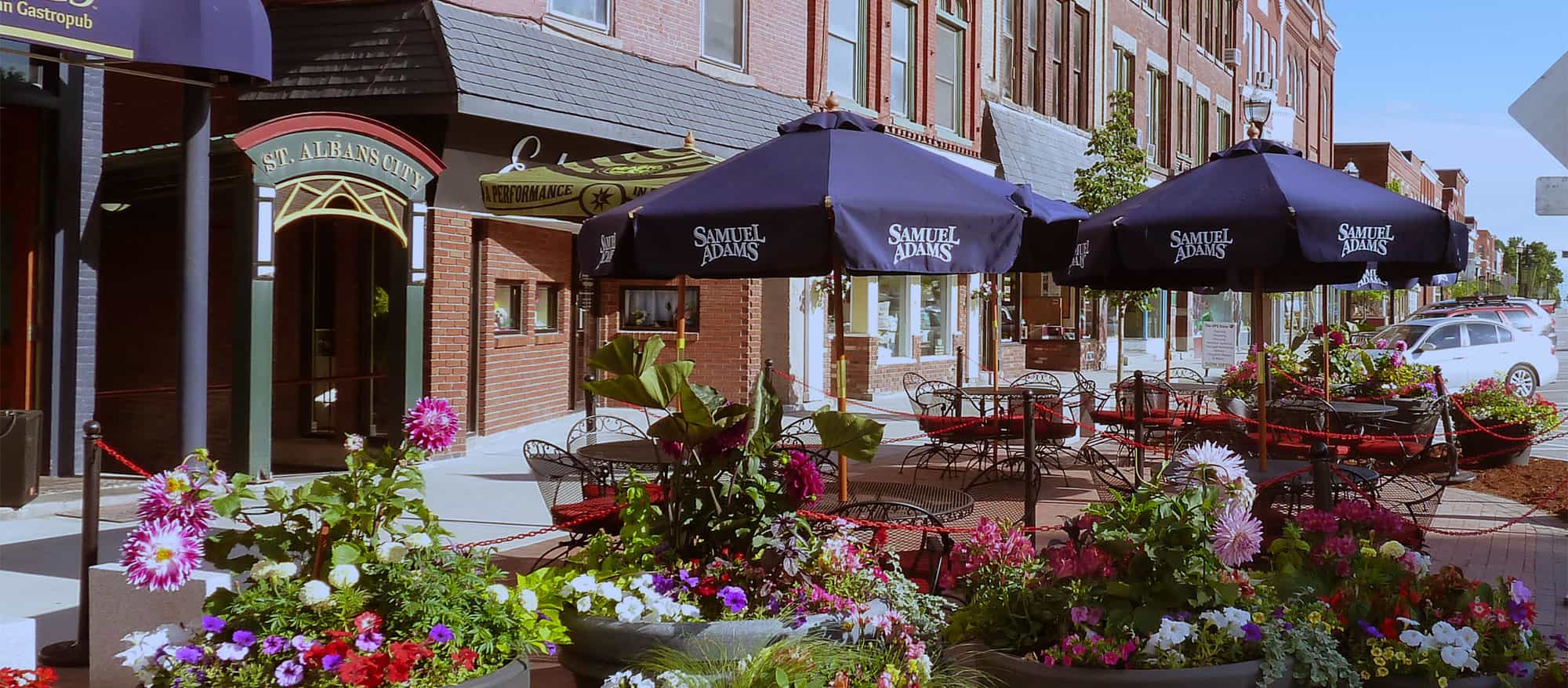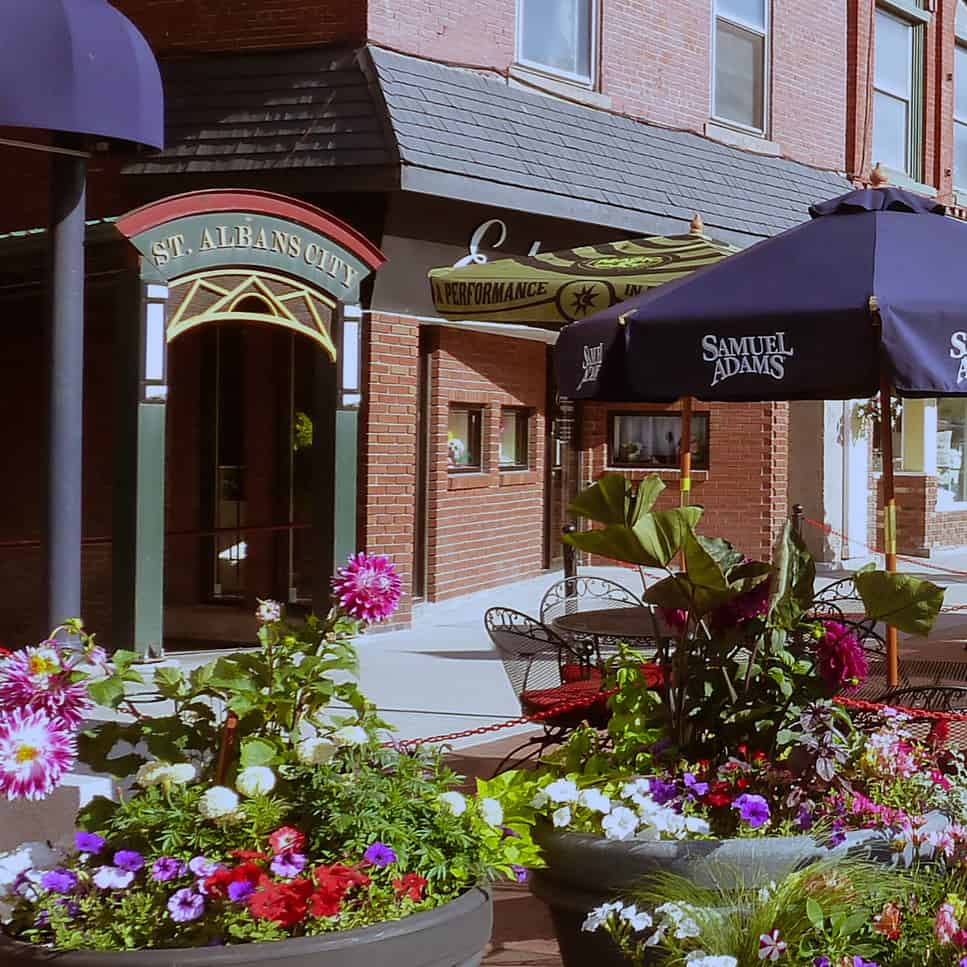 The Charm of St. Albans
St. Albans is a charming small-town community offering a casual lifestyle with upscale amenities. Enjoy fine dining and locally crafted beers, or grab a quick coffee at one of the trendy coffee bars.
Step outside your front door and visit the St. Albans Historical Museum at Taylor Park, where you can explore the colorful history of the town distinguished as the northernmost site of the American Civil War in an incident known as The St. Albans Raid.
Every year St. Albans hosts the springtime Vermont Maple Festival, drawing food lovers and families from across the state. In the fall, locals enjoy the Fine Wine, Food & Beer Festival in Taylor Park.